Ken Keis, Ph.D.: President & CEO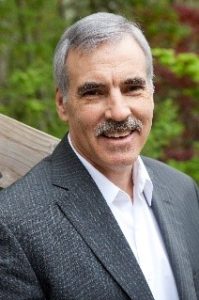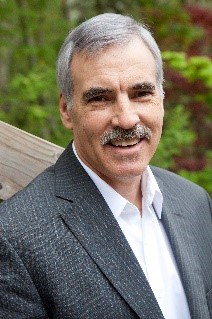 Ken Keis, Ph.D. is an expert on leadership, life purpose, wellness, and the foremost global authority on personality/behavioral assessment strategies that increase and multiply your success rate. Ken has co-created CRG's proprietary development models and written over 4 million words of content for 40 business training programs and 500+ articles. He is an expert on assisting individuals, families, teams, and organizations to realize their full potential and to live On Purpose! 
Ken started working with CRG in 1990 as VP of Marketing. Soon after his personal training company kept him too busy to continue his internal role at CRG so he transitioned to being one of CRG's top performing Licensed Associates. In 2002, Dr. Keis purchased CRG and the intellectual rights to all the assessments. He then spent 10 years revising all the CRG assessment while working with the new team to port all the tools online in multiple languages.
Adrien Gilmore: Senior Systems Programmer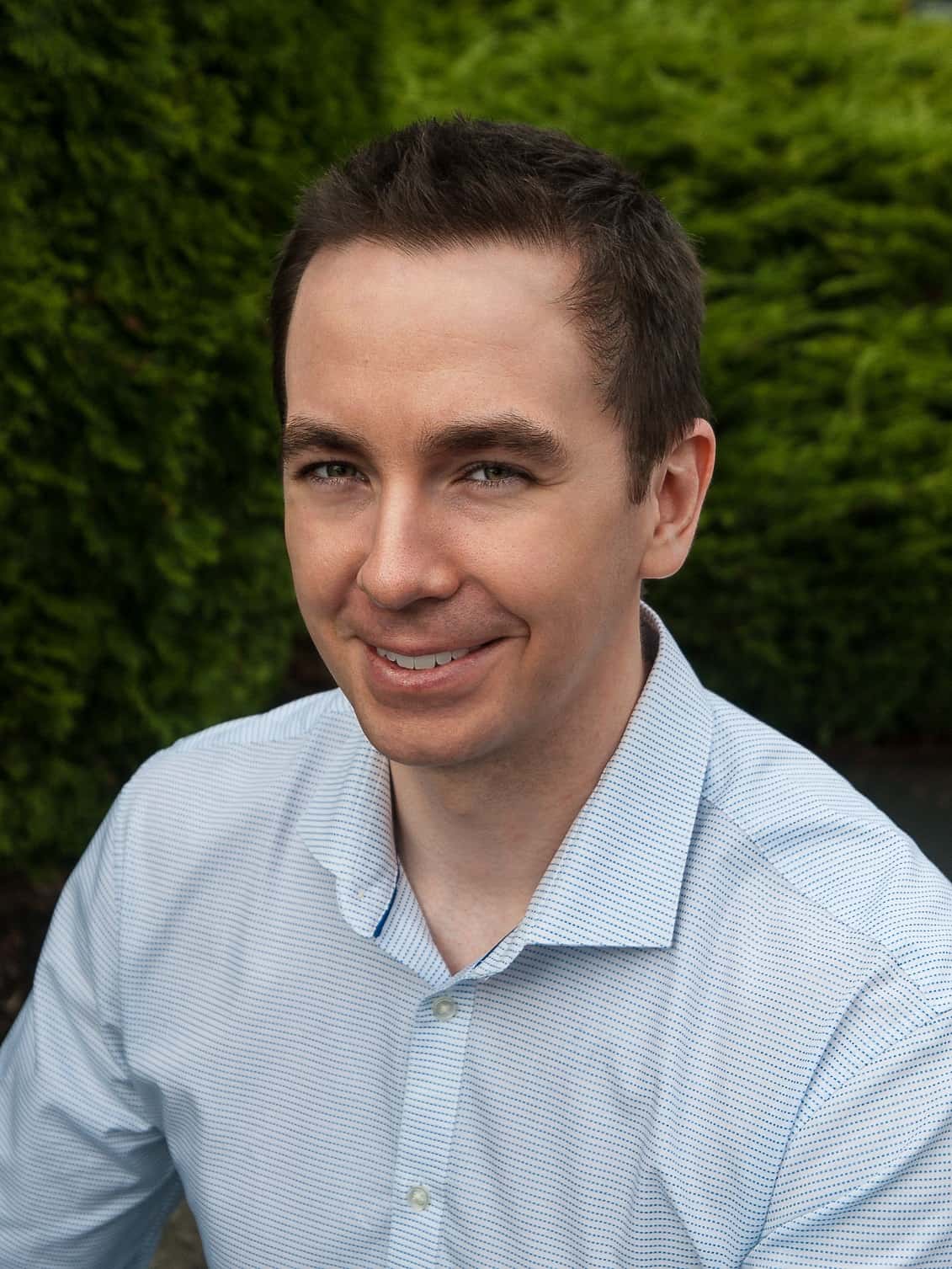 Adrien comes to CRG with over 20 years of web design and programming experience, with an emphasis on data-driven web applications. He is proficient with end-user support as well as excellent troubleshooting skills with hardware and software.
Adrien is the core designer of CRG's new digital dashboard and learning management system. He continues to enhance the CRG platform with new capabilities and offerings including most recently, CRG's new Application Protocal Interface (API).
Brian Koning: Lead Client Partnerships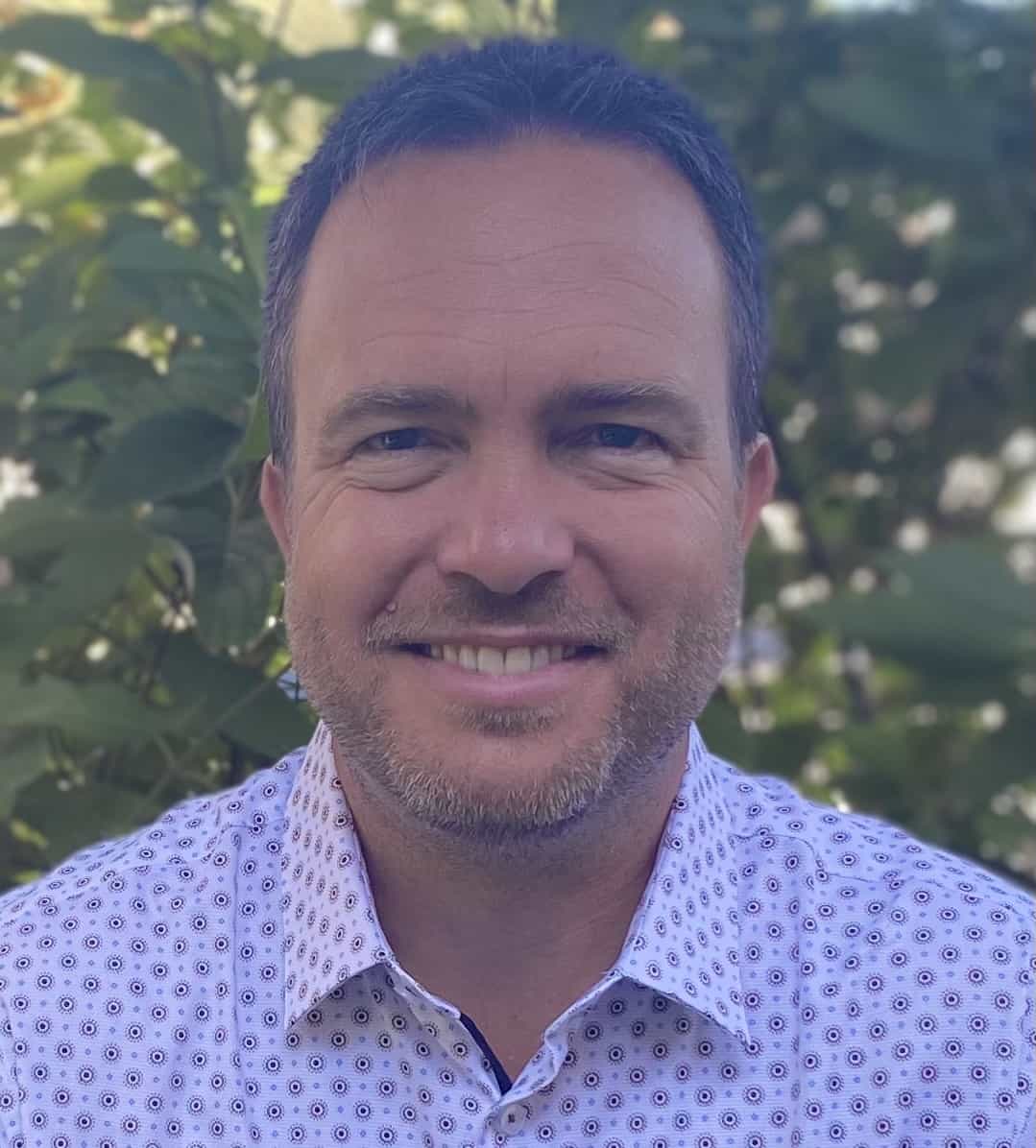 Brian has pursued helping others with leadership development for over 20 years. As a committed life-long learner with a love for education and personal development, Brian has held key roles with companies such as Premier Agendas Canada and FranklinCovey Education. Currently, Brian also serves as Director of Advancement for a local Christian school. Past experience delivering presentations, and being certified in The 7 Habits of Highly Effective People content, led Brian to search for a platform for personal growth and effectiveness. In 2016 Brian began a journey with CRG's content as a Licensed Associate and to date has facilitated the PSI assessment for hundreds of individuals.
Brian is excited to be part of the CRG team helping organizations improve their culture of connectivity, competency, and credibility. With an evidence-based framework at the core, CRG's suite of assessments powers the ability to move forward in life from basic self-awareness to a self-empowered level of embracing personal leadership and responsibility. This trajectory is achieved by moving through a continuum of personal style literacy toward the goal of style fluency. Through that journey, individuals come to better understand their style strengths and to appreciate those of others. Brian's motto, "Be more than just yourself, be your best self – growth is the goal, life is in the striving", guides balancing his other important roles of husband, father, grandfather ("bubba"), and fan of country music.
Christine Hintz: Graphics/Printshop Coordinator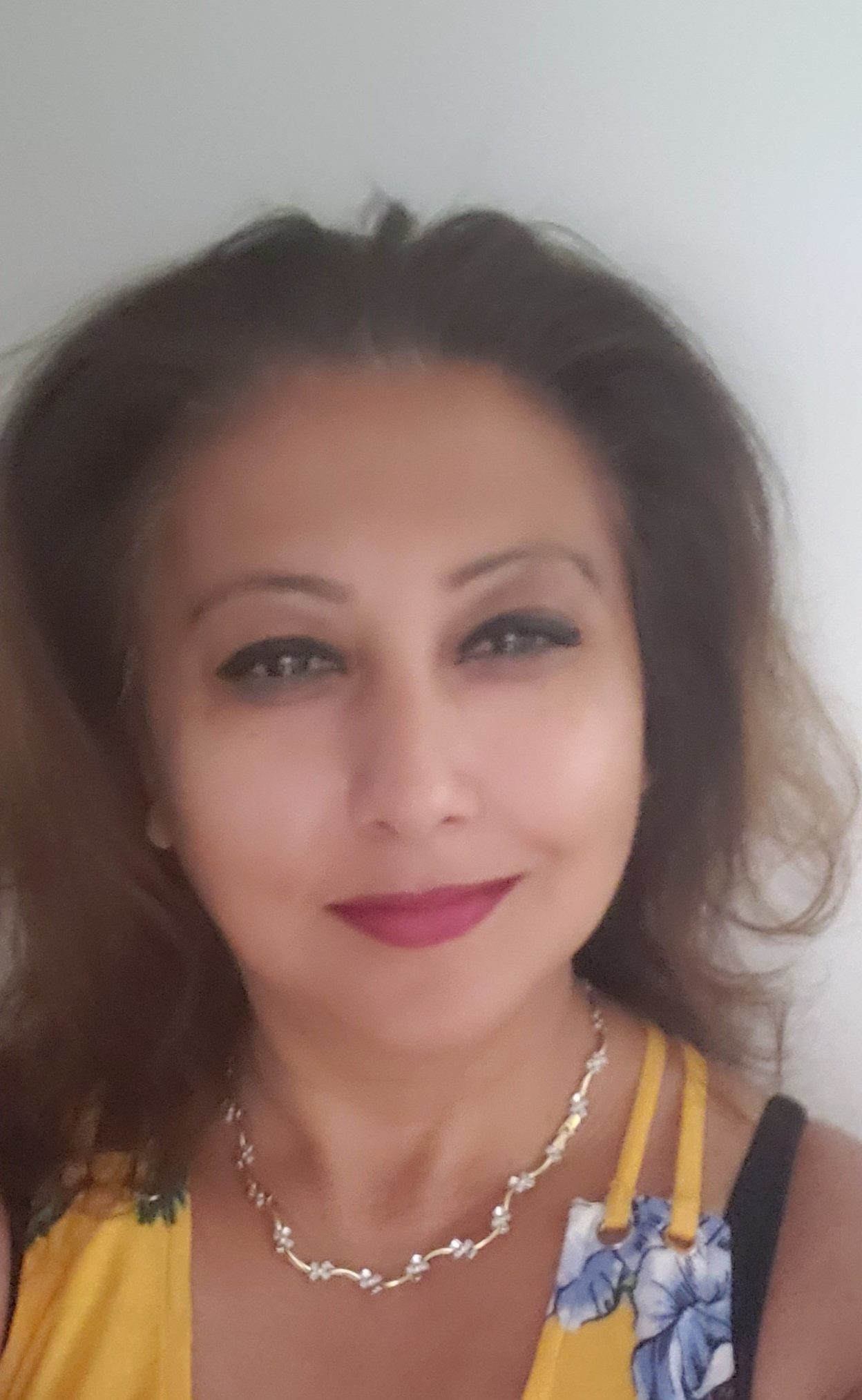 Christine Hintz was born in Fiji but grew up in Prince George, BC – from a very hot climate to a cold environment. She graduated high school in Abbotsford, and from Simon Fraser University with a BA in Geography.
In subsequent years, Christine obtained a Graphic Design Certificate. After 15 years at a franchise print shop working as Graphic Designer, she joined CRG as a print shop operator, graphics designer, and order processing. Challenges and change make growing possible!
Yunuen San Vicente Hernandez, B.Mgt.: Marketing & Media Communications Coordinator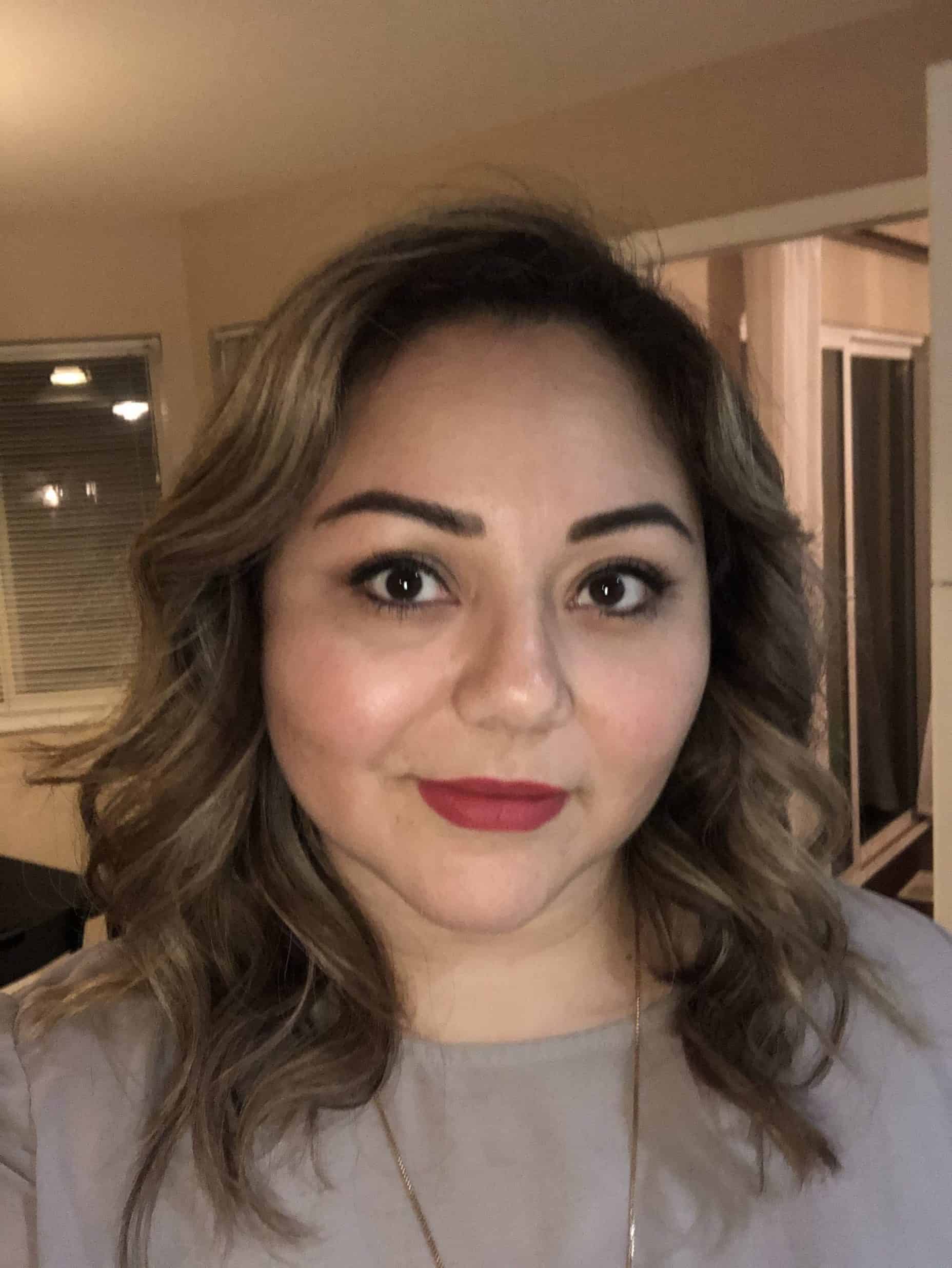 "Yuni" is a business management graduate with a marketing major. She has more than four years of experience as an event coordinator, executing both local and international events. Originally from Mexico, Yuni is adept in organizing and handling every detail on multiple projects.
Yuni brings her outgoing personality to her role of creating marketing campaigns and managing all the social media. She is also responsible for reaching out to guests for Ken's podcasts, researching appropriate conferences and speaking engagements.
Bridget Watson: Bookkeeper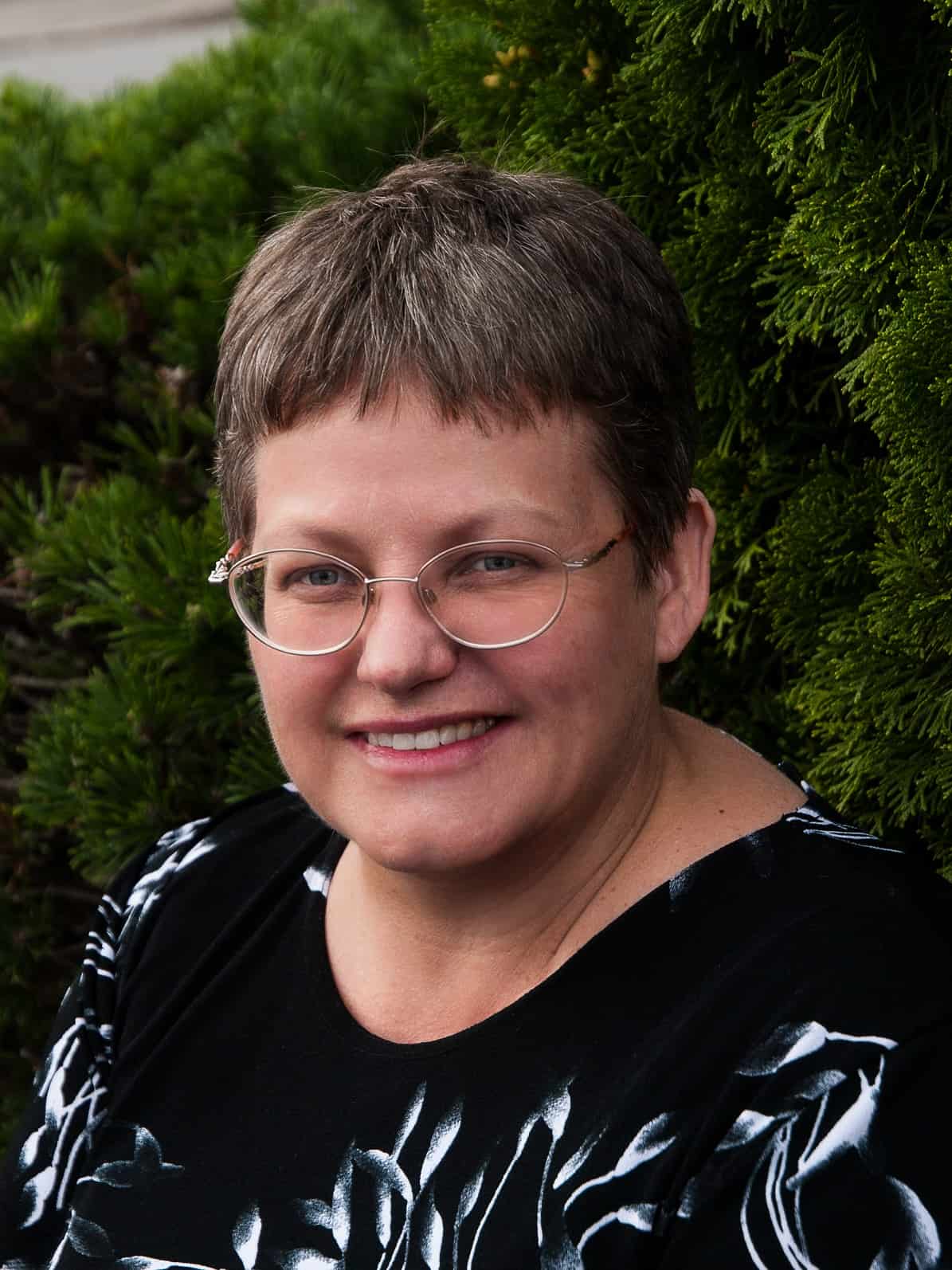 Bridget comes to us from South Africa via Spruce Grove, Alberta. She is fully trained and qualified in bookkeeping and administrative duties.
Bridget's responsibilities comprise all CRG's bookkeeping needs; from accurate financial reports to reconciliation of accounts. If you have any questions concerning your online commissions and/or referral fees, please feel free to contact Bridget.
Louis Yang, MA: VP, Business Development, Asia

Louis is a passionate Testing and Assessment Business Developer, professionally trained in Occupational Psychology, with more than 20 years Human Resources Management experience. This experience includes leading a joint-venture professional firm that introduces more than 10 psychometric tools from five international suppliers to China to serve the needs of people and organizations in that dynamic and high potential market. Also, Louis has worked in the position of HR Director in two multinational companies. as well as completed a one year on job training program with Personnel Psychology Center of Public Service Commission of Canada in Ottawa.
His strength is in his cross-culture business acumen and western professional discipline in the talent assessment and development area. He is looking for opportunities to expand CRG globally to implement its strategic plan in China. Louis offers proven communication skills and passion to work with clients, industry partners and government authorities He is fluent in Mandarin and English.