Training: Live and Virtual
Training: Live and Virtual Organizations are looking for blended learning training solutions that will equip both their current and new employees with the knowledge and competencies required to help their organization excel. Top performing companies acknowledge that…

Speaking: Live and Virtual
Looking for a powerful presentation for your next conference, event, meeting or training seminar?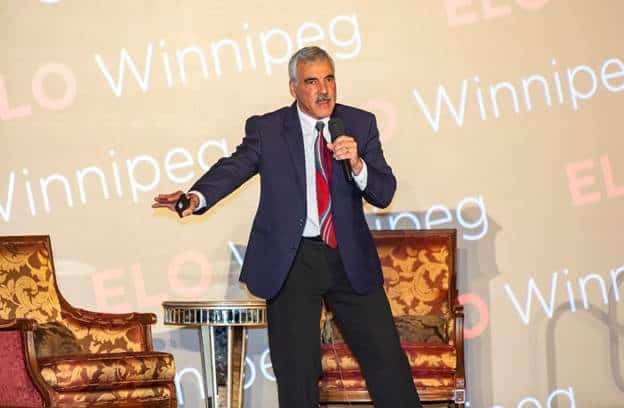 What was once thought of as an extra – coaching is now viewed as foundational to an individual's or organizational success.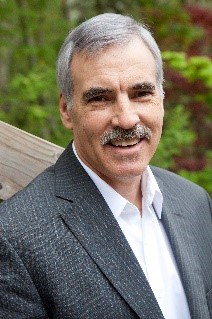 Our management consulting services focus on our clients' most critical issues and opportunities: purpose, vision, strategy, marketing, organization, operations, leadership transformation and all issues around people and talent management, HR and personnel.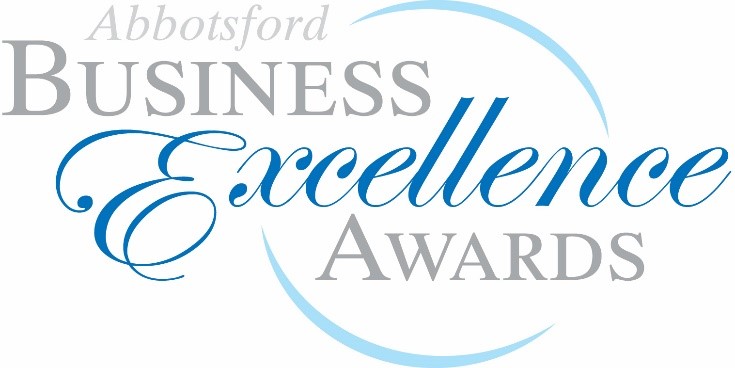 Private Mentoring Programs
For people who want to take the process to the next level we offer the Private Client Experience.
Personal Mentoring Program
The Personal Mentoring Program is six months of unlimited access to your mentor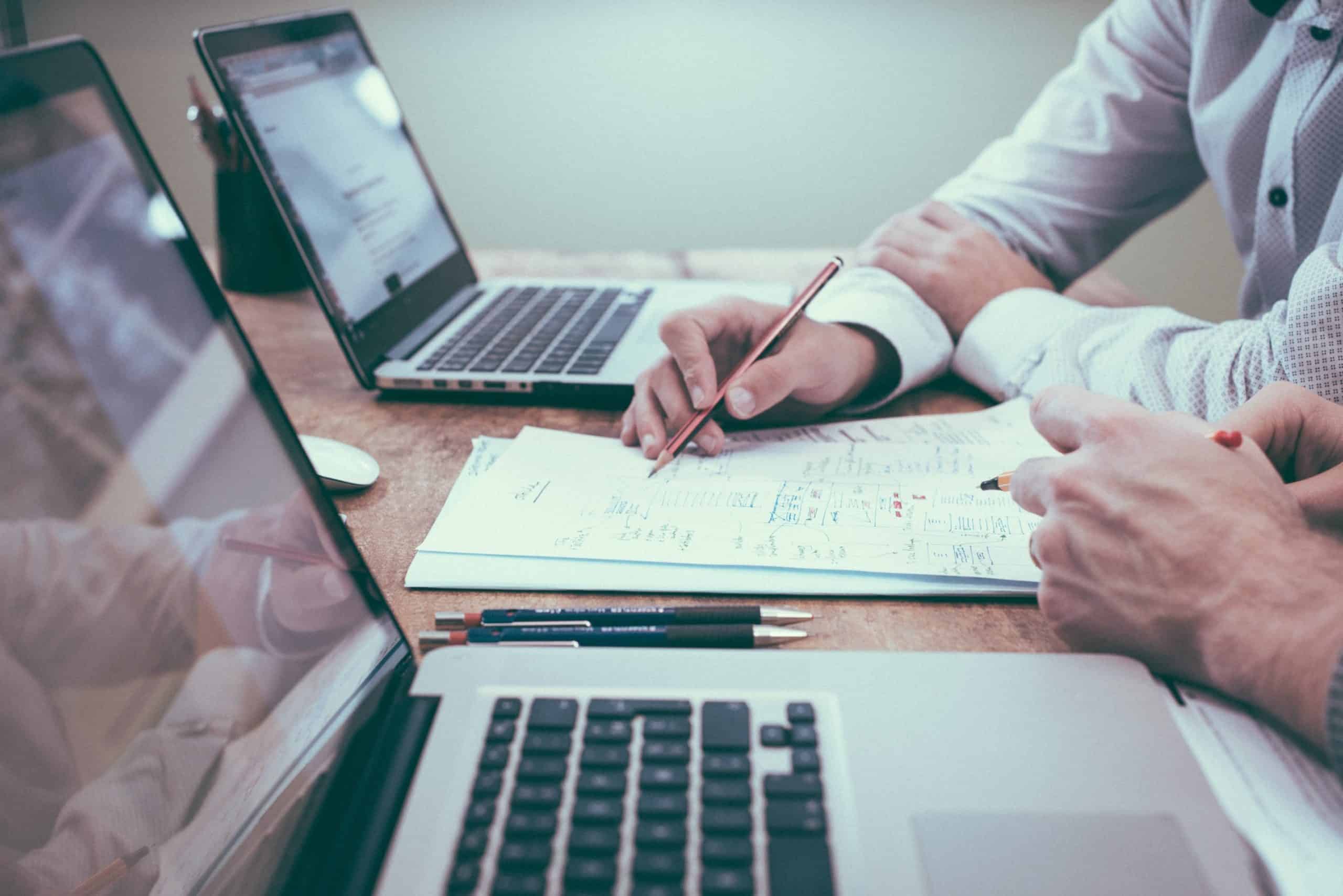 Live, Virtual or eLearning Options
Our learning solutions have been tried and test over time and are constantly updated and revised to reflect our ever-changing environment.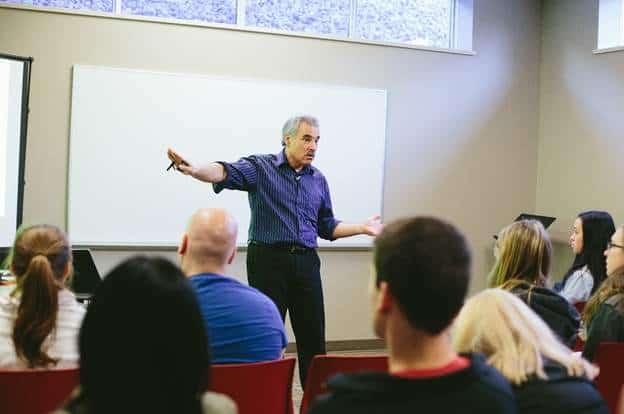 CRG's team of design experts are ready and willing to create your customized learning solution.