CRG Awarded the Number One Consulting Service Provider via the Chamber of Commerce Business Excellence Awards.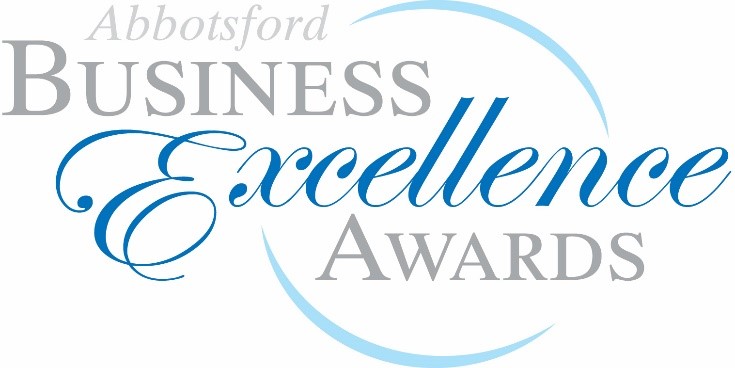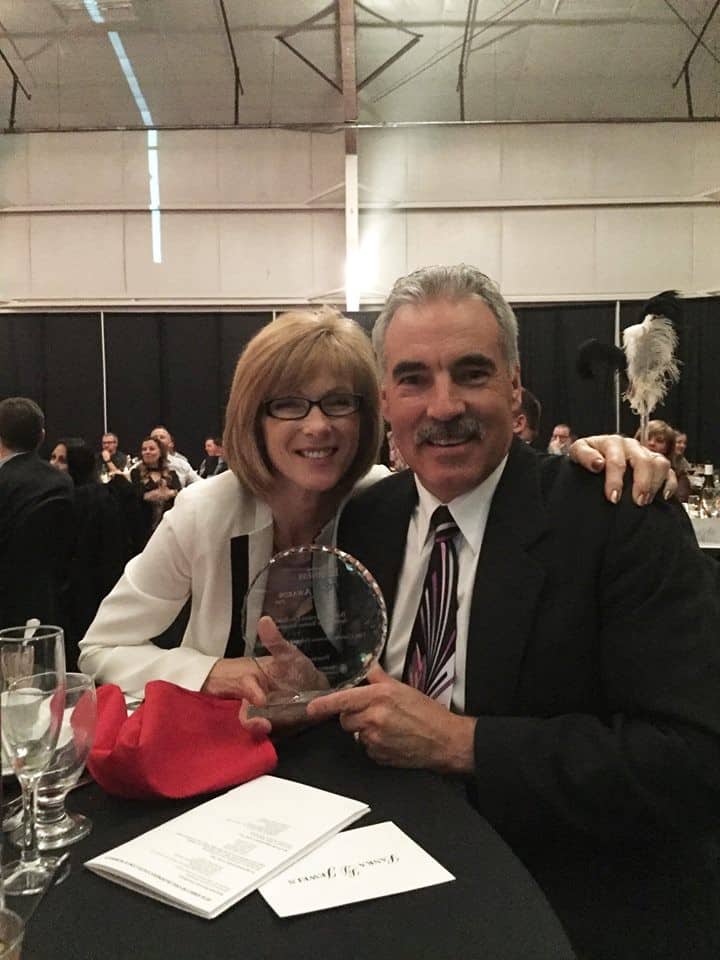 Our management consulting services focus on our clients' most critical issues and opportunities: purpose, vision, strategy, marketing, organization, operations, leadership transformation and all issues around people and talent management, HR and personnel.
We bring deep functional expertise, but are known for our holistic perspective: we capture value across boundaries and between the silos of any organization. We have proven a multiplier effect from optimizing the sum of the parts, not just the individual pieces.
Our work is collaborative; involving client personnel and resources, and the transfer of skills and knowledge to the client.
We prefer to work on a project basis, operating against specific objectives with clearly-established outcomes and timing, contributing to clients' business goals.
Our experience and results indicate that improved performance requires investment in people, systems, and support structures. However, that investment usually does not require additional resources, but rather the redeployment of talents, resources, and energy already present.
Examples of some of our projects include
A business process redesign and best practices project for a Fortune 100 client.
Co-designing and implementing an entire HR and Talent Management process for a national retail chain.
Conducting strategic planning, succession planning and organizational design work for several privately owned businesses.
Facilitating leadership retreats with board members and executives of multiple organizations and in one case it resulted in the merging of two financial institutions forming a new billion-dollar entity.
1. Trusted Advisor to Principals
The top people in the firm confer on strategies for growth and the tactics to achieve it. This relationship includes unlimited access in addition to on-site, personal work.
2. Strategic Revisioning
This approach will include a multi-faceted approach such as formal workshops, mentoring, interviews, research, systems review, and ongoing coaching of front-line and support staff, and appropriate strategic shifts.
3. Reinvention
A revisit to the vision, purpose and dream of the organization. No sacred cows everything can and will be up for discussion to create an environment of renewal. Implementation will include process mapping and redesign and most items mentioned in option two.
Testimonials
"I want to thank you for your outstanding work with the San Diego Police Department. Thanks to your leadership, the entire command staff of the Police Department has now recognized how important leadership development and strategic planning are to our organization's future. I am proud to have learned a great deal from your association."
John Welter
Assistant Chief of Police, The City of San Diego
Testimonials
"We have made significant gains over the past year because of Ken Keis and his onsite business consulting. On many occasions, his in-depth knowledge and understanding of business operations have challenged us to think beyond the average and ordinary. I have no hesitation recommending CRG to other businesses who may require such services."
Paul Chiang
General Manager, Abbotsford Chrysler