Get rewarded for your referral efforts!
We understand the power of relationship marketing, especially with the influence of online communities and social media.
That's why CRG offers a free online Affiliate Program as part of our business model!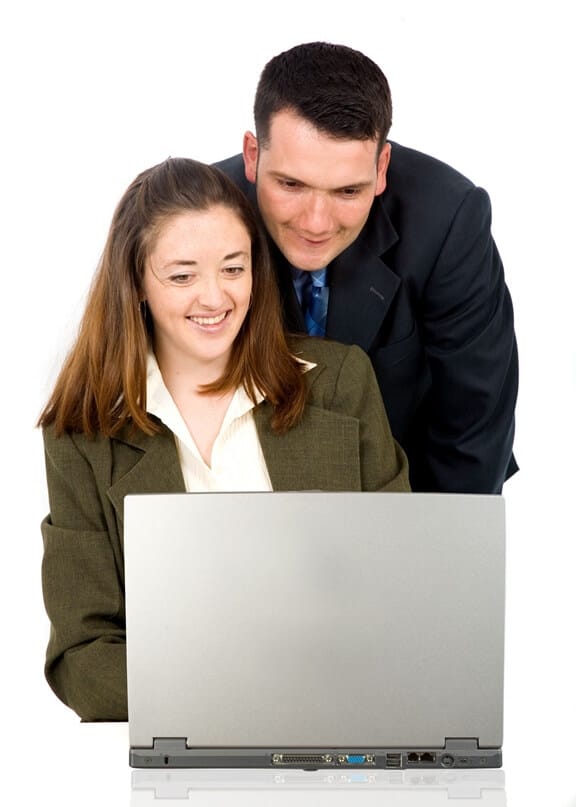 CRG's Affiliate Program is a proprietary system designed to reward individuals, not-for-profit organizations, internal corporate training departments, HR professionals, and anyone using or promoting CRG's tools.
Why Register as an CRG Affiliate:
Participation in the Affiliate Program is free
Registration will take less then 3 minutes
Easy to use your partner ID in any digital application from a link in your email to embedded partner links is CRG product images on your site. You can place a link or any CRG product image on your website, email signature, social media communications, online blogs or postings, or in any electronic file.
Once an individual or organization is linked, your referral is permanently connected to you; and you receive Affiliate fees on anything they buy now – and in the future.
10% of the purchase amount by your referrals!
The CRG Affiliate Program was Designed with These Key Objectives:
Leverage–We wanted CRG Affiliates to have the ability to connect CRG to groups of any size and be rewarded for their efforts.
Permanent–This means that once any contact registers on the site using your Partner ID, you have created a forever-relationship and an ongoing potential revenue stream.
Easy to Use–Once you have registered, the Partner area has the resources and instructions required to deploy and engage the CRG Affiliate Program.
Reward Referrals–The program has been created to reward Affiliates who refer individuals or organizations that utilize CRG resources and those who purchase through your referral.
Revenue Opportunity for Large Organizations–This Affiliate Program applies to all types of relationships-large non-profit organizations, Fortune 1000 companies, small business, and individuals.
Global Reach–The CRG Affiliate Program applies to anyone around the world. There are no limitations. There are no restrictions.
Create a Passive Residual Revenue Source for CRG Affiliates.
No Limit on Rewards! If an Affiliate is proactive and intentional there is no limit to what they can earn.
Free–the Affiliate Program is accessible to everyone.
Become an Affiliate and earn residual income while helping your clients, friends, and family realize their potential.