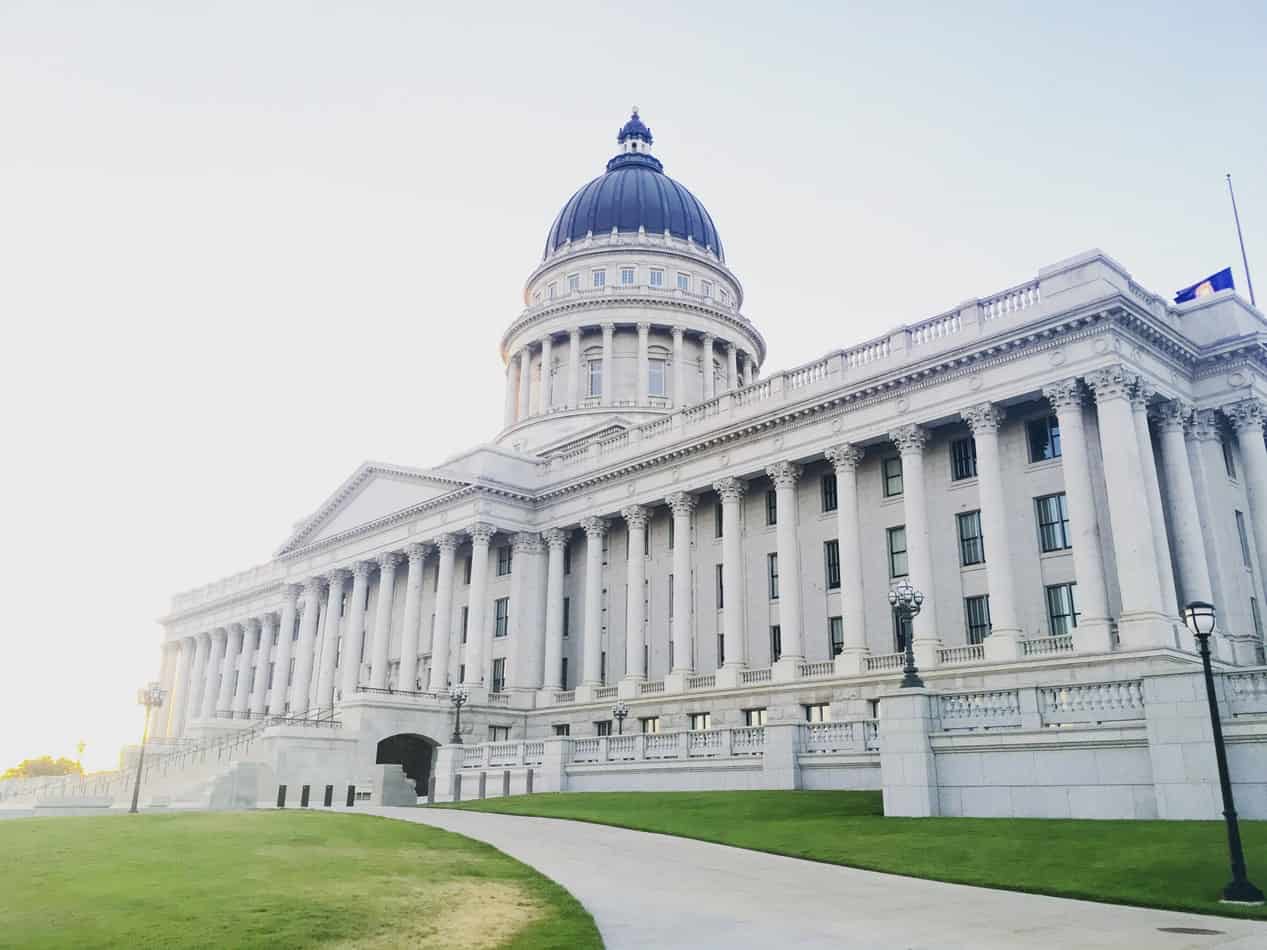 The best leaders know that high-performing talent is their most valued asset. While finding and keeping the best people can be difficult, keeping employees engaged, motivated and feeling valued, remains among their most pressing challenge regardless of the environment.
What government agencies really appreciate about CRG solutions, is that the assessments, online courses, and live workshops focus on development. Because of CRG's design and approach, participants' openness and willingness increases. This is foundational to building successful, positive work environments, and cultures. Clarifying what is most important to them-a person begins to play to their strengths-both at home and work. This always improves workplace dynamics!
At CRG, we believe developing the whole person is the key to healthy employees and healthy relationships. Things like effective communication requires understanding your personal style, motivational values, and even individual stress levels. Investing in your organization's development positively impacts engagement, productivity, turnover, and performance. CRG teaches entire organizations how to communicate more effectively and how to apply these techniques for maximum impact. And we do it cost-effectively and quickly.
Welcome to CRG's Transformational Development Systems
Our mission is to improve the performance of organizations by helping people better understand themselves and each other-to not only increase self-awareness-but move toward self-mastery.
CRG tools are impactful, engaging and easy to implement. So much so that we don't require certification to access any of our assessments, though we do recommend it. We help organizations of all types and sizes, achieve better people performance.
For more than 40-years, our user-friendly programs have helped organizations in all departments and levels from hiring, to developing entry level staff, and sales teams to c-suite growth.
Our customized programs—supported with expert trainers, online assessments and e-Courses plus supportive learning materials—can be seamlessly integrated throughout any organization.
Transformation is Real and Immediate
Communication Skills
Wellness
Engagement & Retention
Teamwork
Productivity & Performance
Sales & Customer Service Interaction
Work Culture
Leadership Credibility
Relationship Effectiveness
Emotional Intelligence
Results & Accountability
Talent Retention & Optimization