Thank You!
You are now subscribed to CRG's newsletter!
 Check your email for your FREE Values e-Report!
Hidden Behaviors: How to Create Success Through Value Awareness
Reach Professional and Personal Success by Living Up to Your Real Values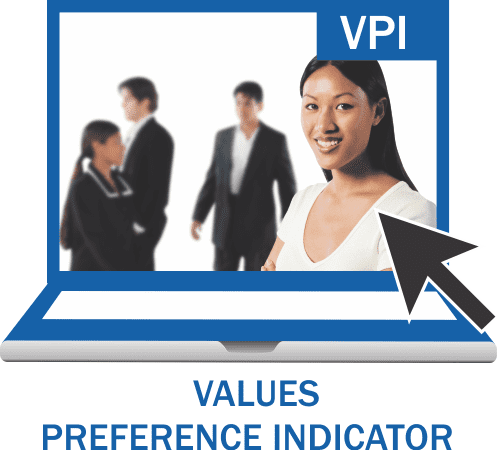 You can also use the VPI to:
Resolve

 

conflicts and encourage trust-building

 

Recognizing

 

what's important to you and how to grasp it

 

Defeat

 

fears that are holding you back
The Values Preference Indicator is an assessment tool that quickly and objectively helps you and your clients compare their chosen values to other values hidden below the surface.
Contact us at any time!
Stay Connected with CRG!
#crgleader 

#WAYMLM