You are valuable and valued.
Confidence is an important character trait which through specific strategies and choice can be improved. The SWI is uniquely designed to confirm what CRG calls Situational Self-Worth. This means in some areas of your life you will feel confident in others not as much. This a valuable process so individuals can focus on areas which are most important to them.
Download/view Sample SWI Report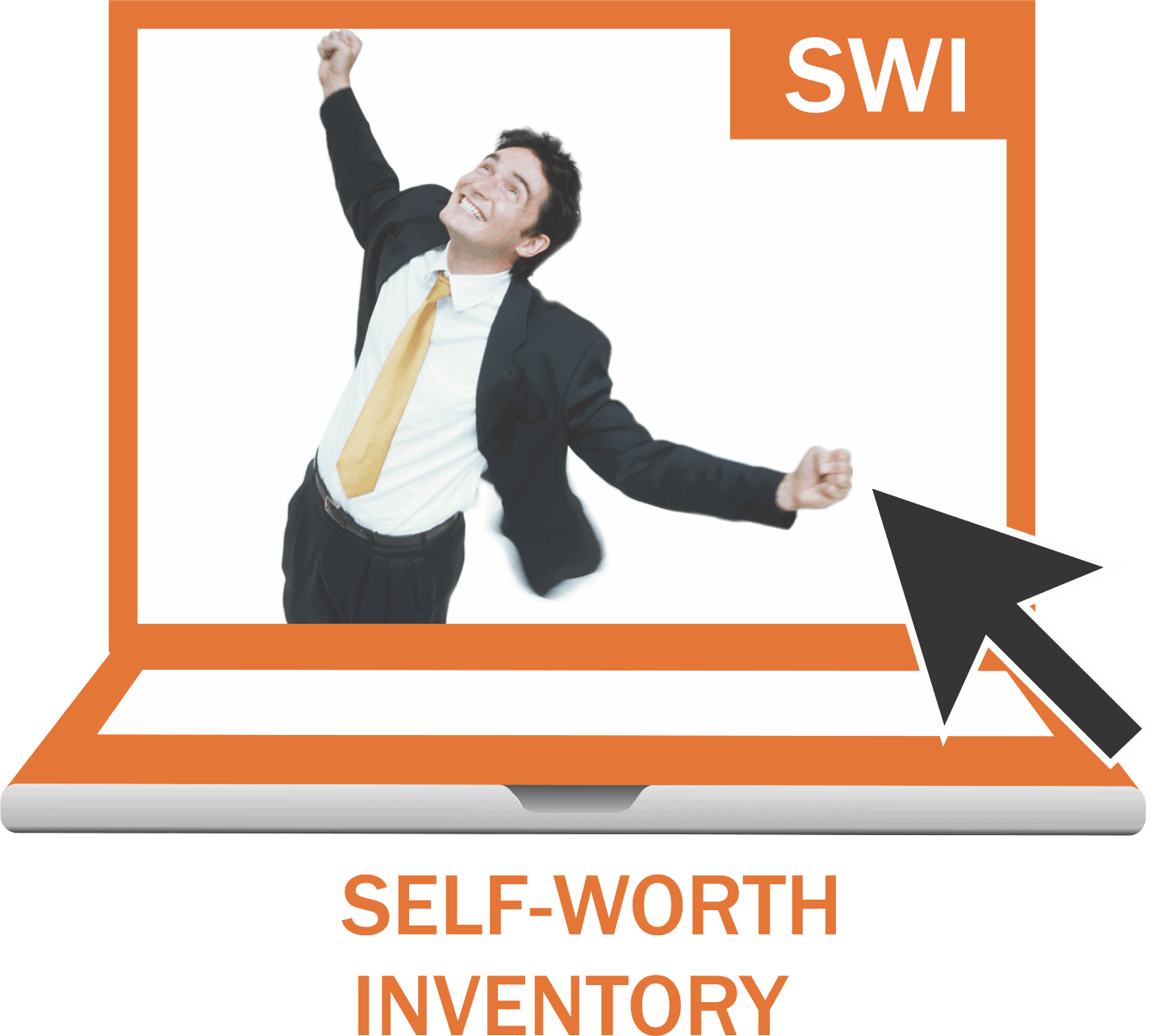 Self-Worth Inventory (SWI)
The Self-Worth Inventory (SWI) is a simple yet powerful process to help measure your levels of self-worth in specific areas of your life. This assessment does not create self-worth; it confirms what is already true.
We help participant's identify and confirm their level of Self-Worth in 5 different areas and we also provide a simple yet powerful roadmap and recommendations on how to improve your self-worth levels.
We all have various levels of self-worth.  In the past, discussion about a person's self-worth was taboo or certainly not encouraged.
This tool can assist you to do the following:
Confirm your level of self-worth in 5 different areas
Understand the difference between self-concept and self-esteem
Educate one's self about their self-worth
Provide a roadmap and specific steps to improve your self-worth
Stop the power of lies within our thinking
Provide hope and encouragement
Give direction to those who feel lost and alone
Immediately improve an individual's confidence
Every single person on this planet is here for and with a purpose. You are uniquely designed to provide contributions to your community and others.
Don't let anyone-especially yourself-tell you otherwise!
Certification is not required to access or use CRG assessments but available – Find Out More
Volume Pricing Available – Find Out More
Special Pricing for Education Available – Find Out More or call 604-852-0566
Enrich Your Quality of Life

Increase Your Self-Confidence

Improve Your Overall Success

Take Responsibility for Your Life

Ensure You Are Living On Purpose

Forgive Yourself and Others
Employers Working With Staff Members
High School Counsellors Working with Students
Families – Parents Working With Their Children
Professional Counsellors Working With Clients
Youth – Siblings, Friends at School
Workplaces
Any Individual or Team Who Desires to Improve Their Confident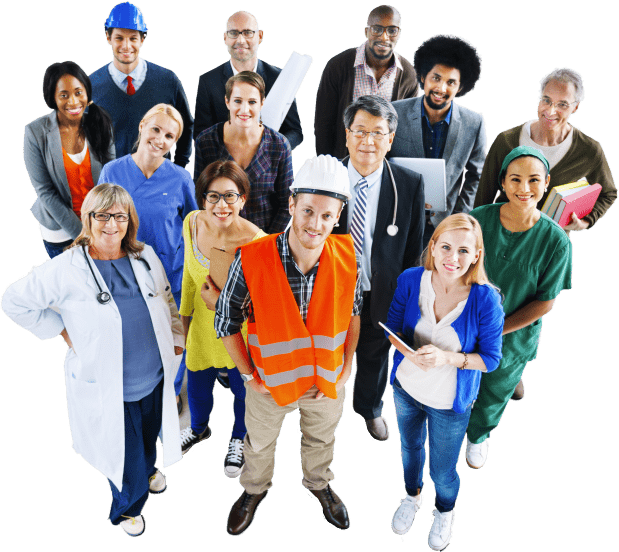 Available in the following languages:


Note: If you don't see the language you need please connect with CRG as we are always looking for new language partners.
Testimonial
"… tools such as the Personal Style Indicator and the Self-Worth Inventory have many applications for our business, both in terms of organizational development and for working with health care and human resource professionals. "How refreshing it is to attend a training program where the presentation lives up to the expectation. To use your words, your passion for developing individuals, families, and organizations came through in your warmth, friendliness, and presentation skills."
Ruth B. Fischer, President
NutriSmart Inc.