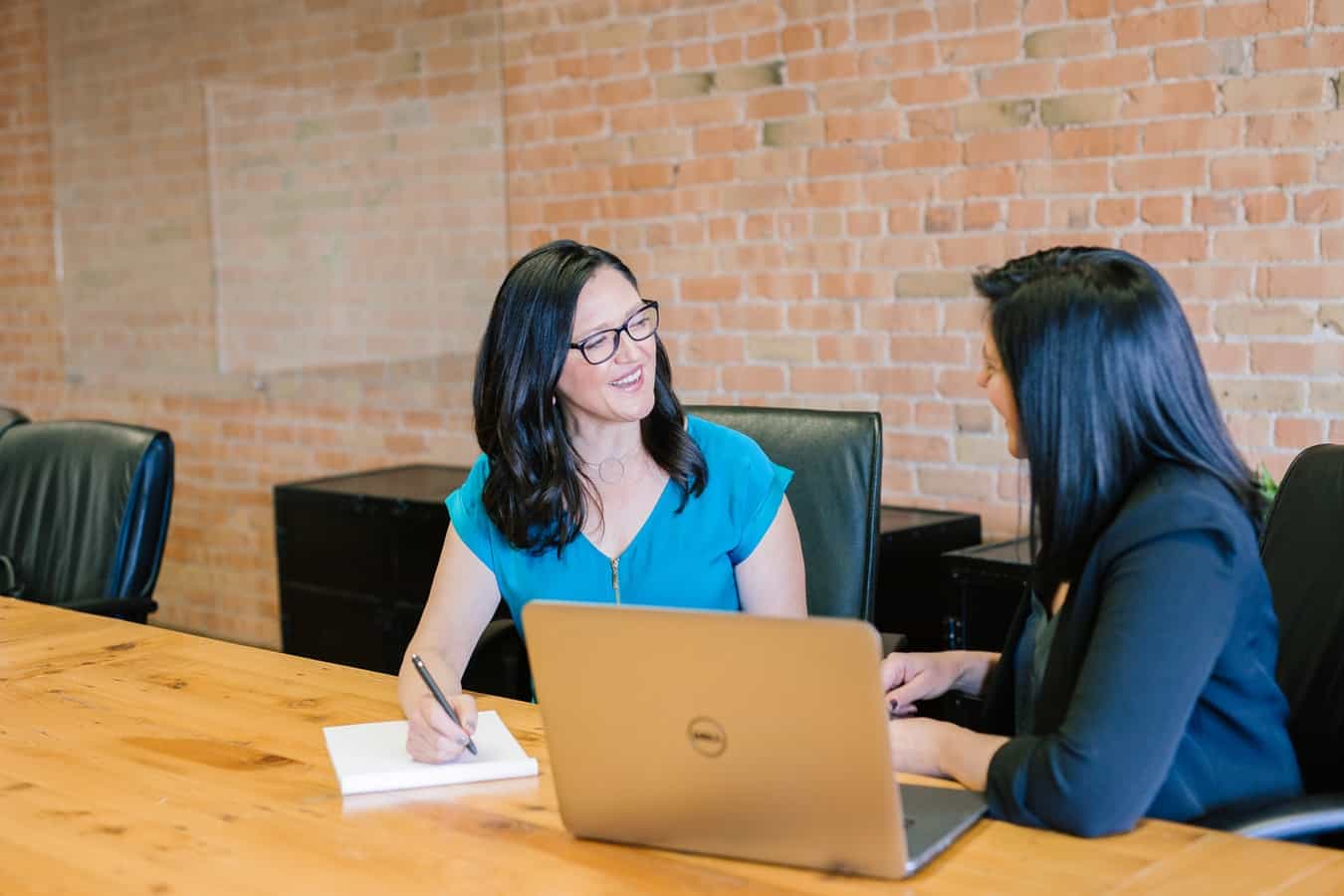 Become a Partner with CRG
Are You Interested In …
Accessing a holistic assessment and learning system to instantly increase your credibility and results with your clients?
Becoming part of a network of exceptional colleagues who are your personal and professional development peers?
Creating new transactional, passive and residual streams of revenue?
Having the opportunity to do business globally and online and earn income through those activities?
Making a difference and transforming other people's lives?
CRG seeks to connect with professionals and professional development organizations in any of the helping fields: consulting, training, seminar (live and virtual), speaking, HR, education, coaching, counseling, career, instructional design, e-learning, online learning. CRG seeks to connect with professionals and professional development organizations who want to deliver the highest standards, credibility, and impact to the marketplace and their clients. 
Note: Any professional developer (coach, consultant, speaker, trainer) can immediately access CRG assessments and solutions to serve their clients without attending certification.
Why Consider Partnering with CRG?
Comprehensive Offering including the Number-One rated Personality Assessment and 12 Assessments
Access to CRG's Proprietary Holistic Development Models and Congruent Approach
User-Friendly Resources Designed to Create Learning Experiences
Connect with a Like-Minded Community of Professionals and Peers
Build Your Own Brand with CRG's Application Protocol Interface (API) with Co-Branded
Capabilities for Site and Reports
Multi-Language Offerings and Capabilities
Develop a Global Business—Right from Your Location
Infinite and Diverse Applications
The Right to Special High-Volume Annual Licensing Packages
To qualify to apply to become a CRG Licensed Associate, you must offer your services to others as a third party for a fee. Completion of CRG's Professional Mastery & Assessments Certification (PMAC) is also a requirement.
This training qualifies with most association and organizations for 30 Continuing Education Credits including ICF, IIC&M, SHRM and many others.
To learn more – go to our partner page and see which relationship option best fits your situation.