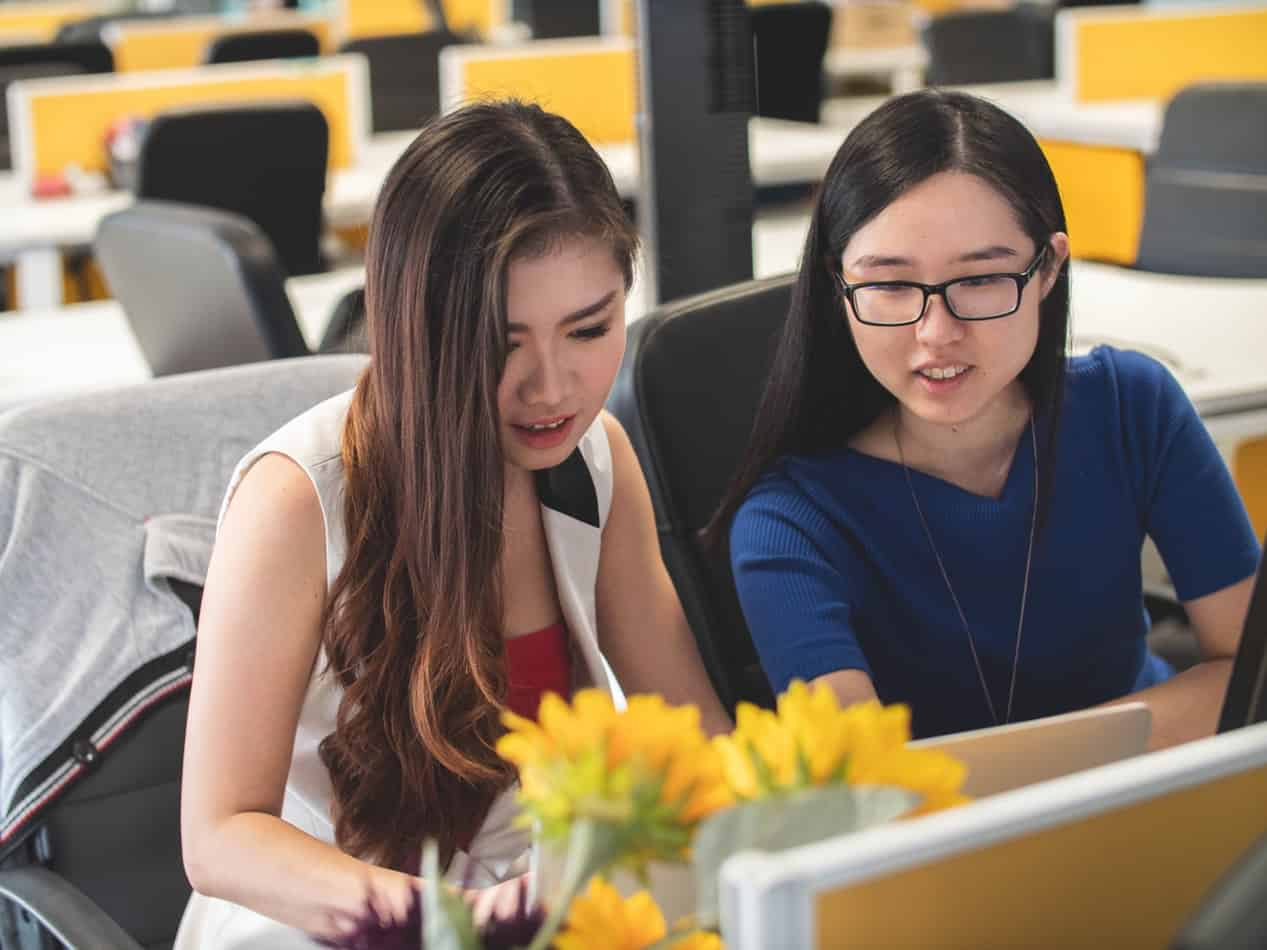 Take Yourself to The Next Level!
CRG assessments and online learning solutions allow you to instantly access transformational experiences.
We make a statement in our certification:  "that our ability to serve others is equal to or less than our own development."
Our purpose is to assist you to live, lead and work On Purpose! And help you realize your full potential in all areas of your life.
With a holistic development system-we help others develop the whole person-you. It can be by completing the number one rated personality assessment the Personal Style Indicator, clarifying what you really value with the Values Preference Indicator, or confirming your wellness and stress levels with the Stress Indicator and Health Planner. It could be The Quest For Purpose process is just what you need to get clear about who you are and your direction in life-there is a solution to address your concern(s).
The meta skills for the 21 Century is self-awareness (emotional intelligence) that leads to self-mastery. Yet the research is overwhelming that most individuals don't really know who they are and don't know where they are going. That is unfortunate and we want to do something about it but it needs the individual to participate.
Many years ago, Dr. Keis had dinner with two career development professionals-between them they had 80 years of experience. He asked them the question: "Why with so much training, development and choices, do we still have over 80% of the population disengaged at work and not happy about their life." And in unison they said this was because people were not willing to do the work. It takes effort and intentionality to get clear and then develop yourself and so that you become fully aware and conscious.
Are you willing to invest in yourself and do the work?
Do you want to go to the next level and live a fully engaged and alive life?
If yes, then CRG can provide you with the answers and clarity you seek for your personal and professional development.
Begin where it fits for you. An assessment(s)?, book?, online course?, mentor/coaching? or any combination of these opportunities!